Charities
ASCA Supporting Charities
As well as helping improve school purchasing and canteen profitability, ASCA also has a secondary purpose: directing funds to charities which support the education and welfare of vulnerable school-aged children.
As a not-for-profit organisation, each year ASCA donates its surplus funds to a range of registered charities. The ASCA Constitution sets out that the charities we support must be: registered charities, which provide direct and indirect support, to facilitate the advancement of the education and welfare of vulnerable school-aged children.
Since our inception in 1979, ASCA has continually supported charities that assist school-aged children, with millions of dollars donated.
ASCA has established the ASCA Education Foundation (AEF) Trust to manage the funds it has set aside for charitable purposes and to direct funding to worthy causes that are consistent with ASCA's charitable objectives.
If you wish to make a tax-deductible charity contribution to the AEF Trust, call ASCA on 03 9818 8185.
Charities we support:
We are proud to support The Smith Family – Australia's leading children's education charity, providing young Australians from disadvantaged backgrounds with the extra tools and support they need to succeed at school, so they can create better futures for themselves.
For almost 100 years, The Smith Family has been tackling the problem, one child at a time. Through their flagship Learning for Life program, they are helping children overcome their circumstances by providing long-term support for their education in three distinct ways. They provide financial support for school essentials, like uniforms and books. 
ASCA provides funding each year for The Smith Family "Learning for Life" program.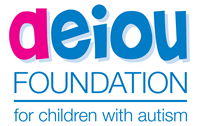 AEIOU is a not-for-profit organisation dedicated to providing a professional, full-time early intervention program of the highest quality for pre-school children who have been diagnosed with Autism Spectrum Disorder.
The outcome is that most of the children continue into mainstream education.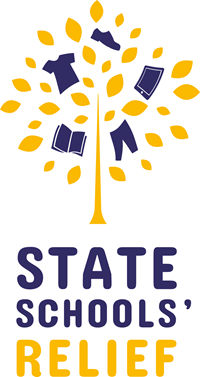 State Schools' Relief is an organisation established in the 1920s in Victoria which was established to assist needy state school children, in particular, to supply them with school clothing and footwear.
ASCA is the largest non-government funder of the organisation and has provided well over $1 million in donations.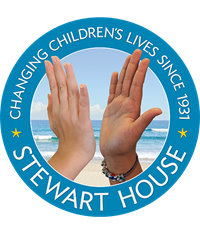 Stewart House is a charity, hospital and school. It provides healthcare and short-term respite for children in need who are enrolled in public schools in NSW and the ACT. Children come to Stewart House because they need a break from their normal life. Children are given medical, dental and optometric assessment, and if necessary, treatment. There is no cost involved. School principals are the only ones that can refer students to Stewart House.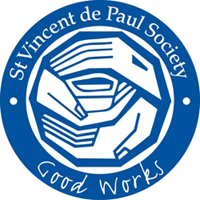 ​St. Vincent de Paul provides assistance to needy school-aged students through its local committees. 
ASCA's funding helps to provide assistance for clothing and footwear, books and other classroom requisites, and school excursions.

vinnies.org.au
STELR (Science, Technology, and Engineering Leveraging Relevance) incorporates high-quality science, technology, and engineering programs for secondary schools, designed to increase participation in STEM projects.

The John Moriarty Football program is a Soccer development program aimed at indigenous school-aged youth in communities, with an eligibility condition that the children must regularly attend their schools. 
The unique organisation was founded by the first Indigenous player selected for Australia, John Moriarty, and his son James.

jmf.org.au
Sports Excellence Scholarship Foundation​
P
rovision of scholarships to disadvantaged children who have been selected to represent their state in sports, but who's families lacks the resources to provide them with the financial support they need. 

sesf.org.au
Western Chances believes in the power of education to transform lives. They give young people in Melbourne's west the chance to fulfil their potential and overcome barriers to success by providing scholarships, opportunity programs and ongoing support.
Since 2004, Western Chances has invested over $6 million in scholarships to help young people across six municipalities in Melbourne's west.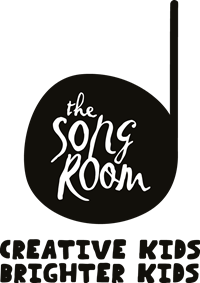 The Song Room is a national not-for-profit organisation that brightens the futures of Australia's most disadvantaged children with tailored, high-quality music and arts programs, delivered in partnership with schools across the country.