Village Cinemas e-Gift Card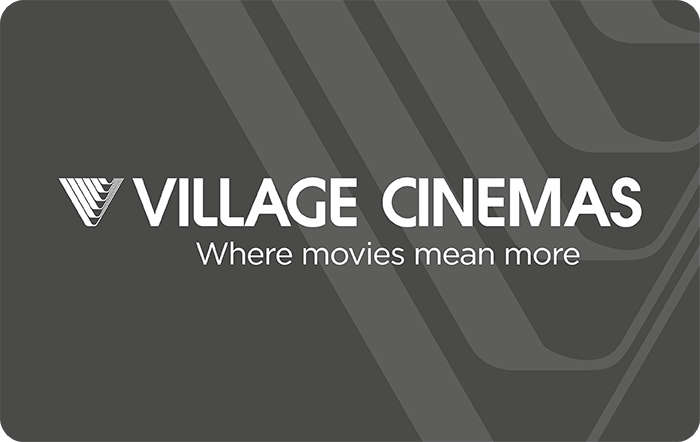 Village Cinemas is one of the country's largest cinemas with a large share of screens across Victoria and Tasmania. Head into Village for your next movie experience and indulge in some of their mouth-watering meals or even unwind with a well-deserved drink.
Member Benefit:
ASCAplus members save 9% on Village Cinemas e-gift cards. 
Your code to browse all e-gift cards is "ascaplus"

(You will be redirected to our ASCAplus partner redeemyourgiftcard.com.au)
About e-Gift Cards:
These amazing gift card discounts are delivered through our ASCAplus partner, Redeem Your Gift Card
Gift cards can be used as cash, meaning you can even use your gift card for 'on sale' items - double win!
There is a $1 fee per gift card - this fee is generated by the card providers, not ASCA
Payment is done via bank transfer due to a large amount of credit card fraud in the gift card space.
How to:
Click through and enter the ascaplus code to browse e-gift cards
Select the gift card you are after

Enter the amount
Click 'buy this card now' - you'll be prompted to enter your details
No payment is required at this stage

Once you have processed your order a receipt will be sent to your email address

Included on the receipt will be the order number and bank details for payment
You then pay for the gift card via bank transfer

Once your payment has been received, your voucher/s will be emailed to you - and can be used immediately

This should take no longer than one working day

IMPORTANT: Please use your Order ID as the payment reference to avoid delays in processing.
*Gift cards can be used in-store or online; they can be used multiple times with the remaining balance automatically adjusted.