Europcar
A global leader in car, van and truck rental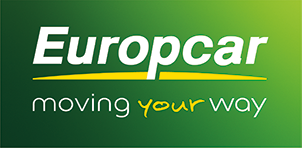 Europcar is a global leader in passenger car and light utility vehicle rentals. With a presence in more than 140 countries worldwide, the group's network provides short- and medium-term vehicle rental solutions for its customers.
With an average fleet of 200,000 vehicles, the group applies its extensive knowledge of the vehicle rental sector to provide its business and leisure customers with a wide range of mobility solutions.
Member benefit:
ASCA members receive a year-round discount of 15% off the best rate of the day.
When booking quote #54062953
Valid in Australia & New Zealand
Contact:
Tel: 1300 555 242
Email: Reservations@europcar.com
Web: europcar.com.au